Let me give you a short overview about West-Szeg 2001 Kft. as below.
West-Szeg 2001 Kft. was established in 2001 with major focus on retailing of telecommunication goods and equipments, and since the beginning it was acting as strategic partner of the market leader mobile phone network operator T-Mobile.
In 2006 West-Szeg 2001 Kft. started to cooperate with Samsung Electronics Magyar Zrt as spare parts distributor with major focus on mobile phone components, and since that time West-Szeg offering the wide portfolio of Samsung parts for local and European customers also. But as inline with the general mobile phone trends, West-Szeg's started to develop the parts distribution business for another rapidly growing brands.
Top of the business relationship with Samsung, West-Szeg Kft. was authorized by Miele in 2019 as Service partner covering both Domestic appliances and Professional products also, moreover acting as central repair centre for SDA products in Hungary.
In case of West-Szeg 2001 Kft., I am an experienced businessmen with over 20 years experience on the mobile phone, IT, CE and DA wholesaling, retail, service and e-commerce field with great references on the local and global markets.
Products and Services
We supply 100% original spare parts and accessories sourced through manufacturers and accredited sources for Samsung.
With our strong network of global sources we can facilitate large orders, supply on short lead times, and supply difficult to source parts.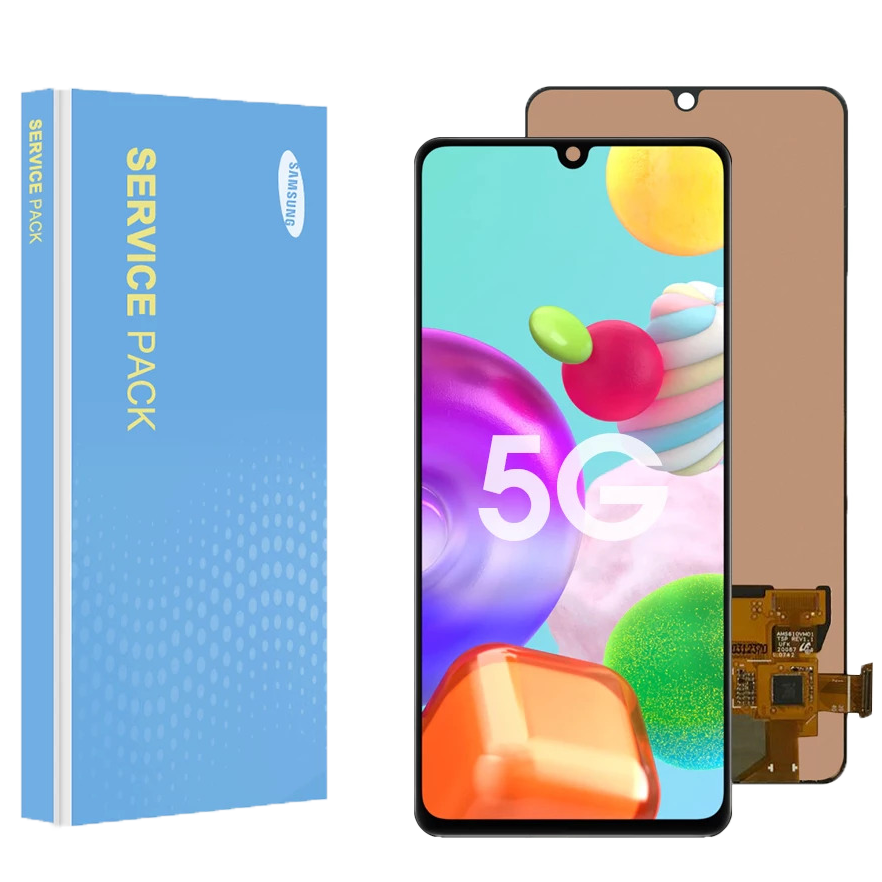 We act with honesty, integrity, and in the interest of our customers. We strive to provide the highest quality parts and service to all of our customers.
We believe in building and establishing long term relationships with our customers, vendors, and partners.
You would like to get in contact with us personally?